FREE FOOTSTEP SOUND EFFECTS PACK
This is the perfect whoosh pack you need for your visuals.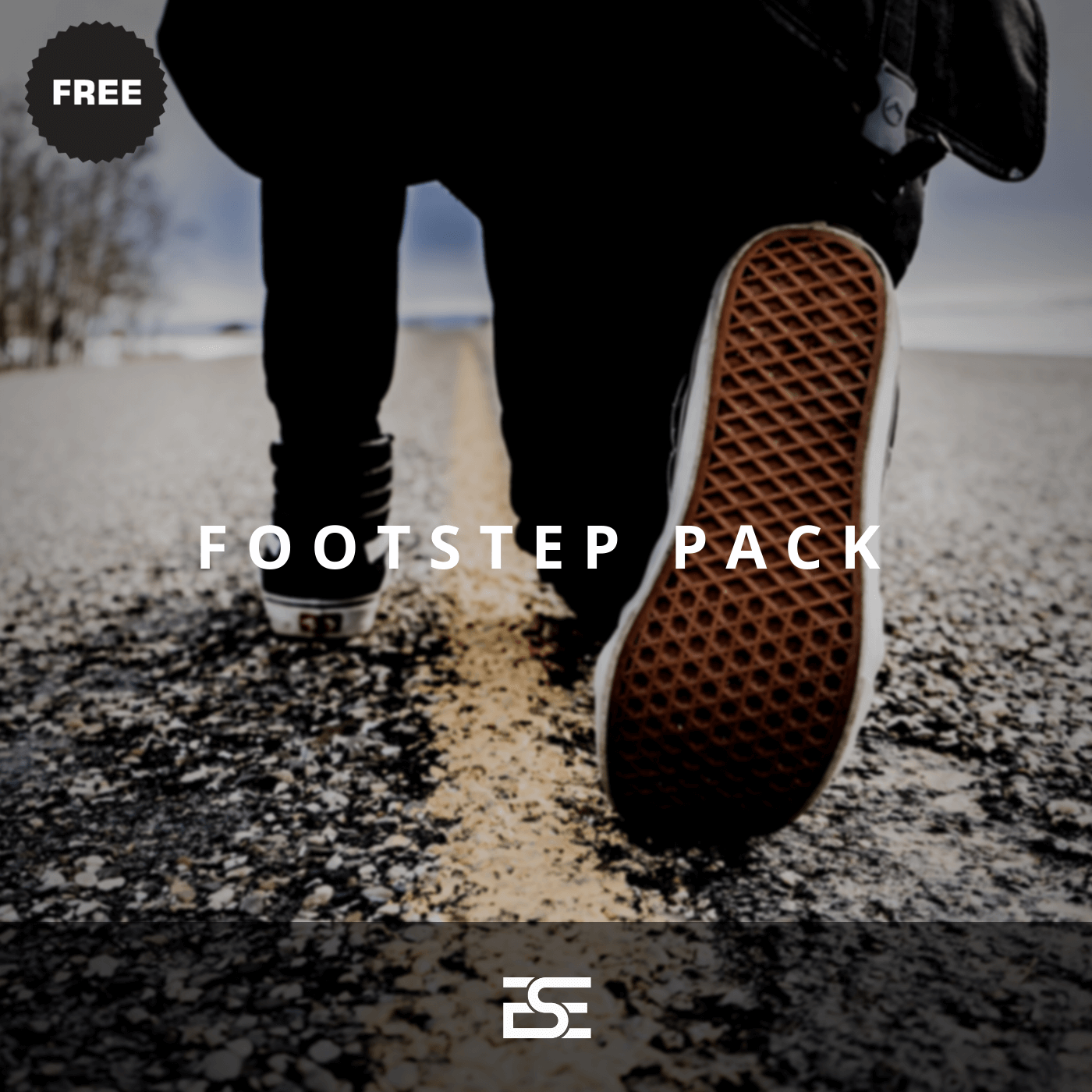 50 + Sounds

  5 different sound textures including : Concrete, Dirt, Grass and Wood.

  Foot Speed Variation : Slow, Medium, Fast.
  Royalty Free Sounds
Want FREE SAMPLES ? Create your free account and get access to New Free Sounds every month.
Login to your account and directly download new sounds we add every month.