FREE POWER DOWNS SOUND EFFECTS PACK
Use these cinematic power down sounds to bring dimension to your video edits. Add them to your slow motion shots to accentuate camera movements.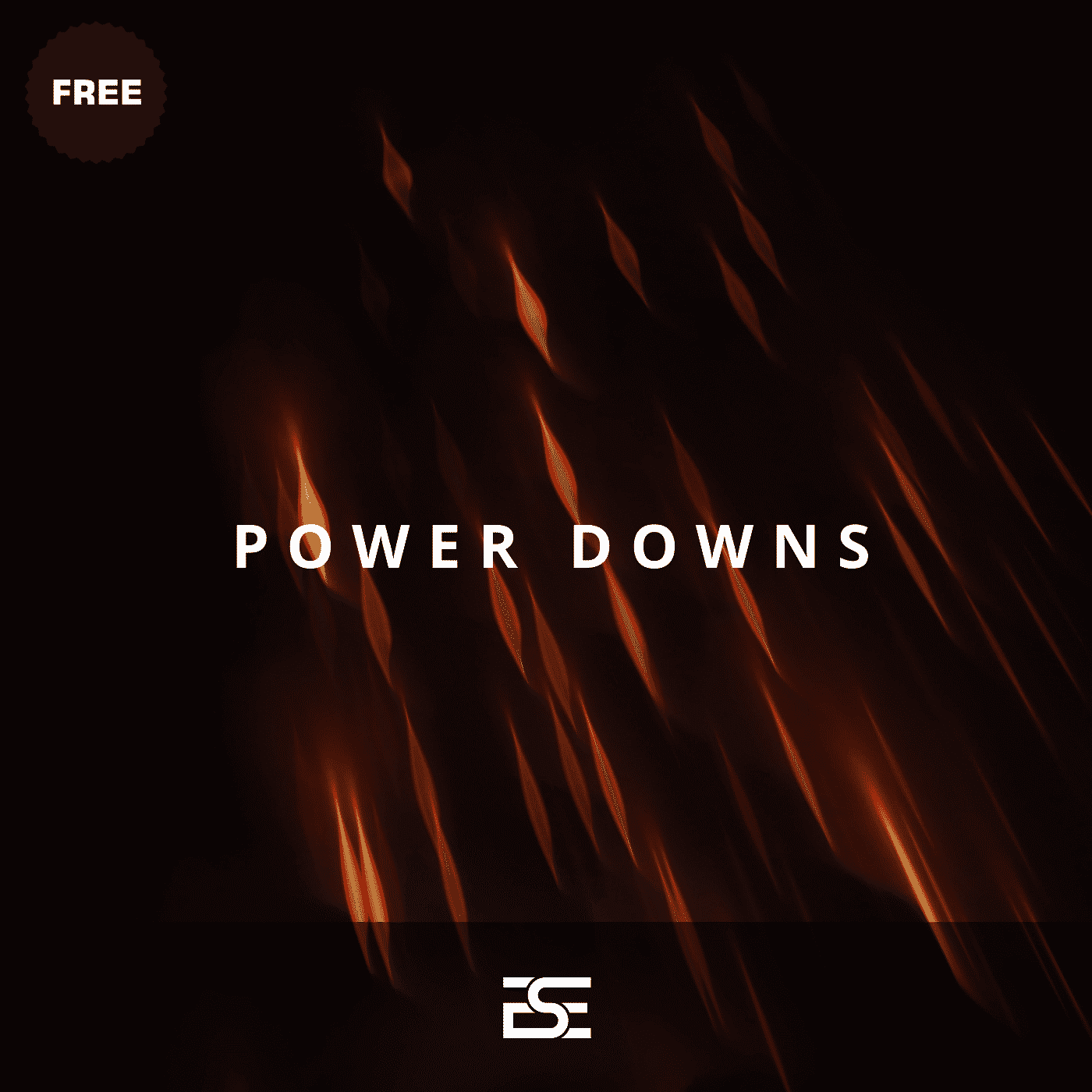 30 samples
Royalty Free Sounds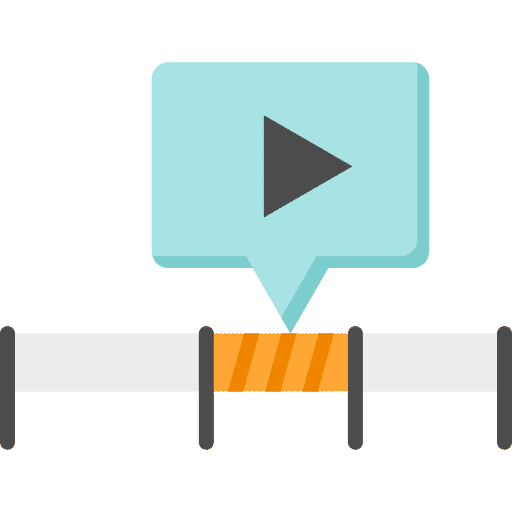 Breaking the rhythm : Power Downs (also known as Downers or Sub Drops) are very popular in Hollywood movie trailers. They're great sounds to disrupt the rhythm, and surprise the audience. Ideal to emphasize a disaster shot, or to accentuate the punchline of a joke (Marvel style).
Slow Motion : As time slows, pitches get lower. So it's only natural that speed ramps and downers work perfectly together. 

Accentuating your camera movement : You can switch between different music in your edits. The drops don't have a tempo or key center, so it naturally resets the brain for the next part.

Less Is More : For maximum impact, we recommend placing the sub drops at the end of a musical section. Also try to have as little layer on top of it, so the bass is the clear center of attention.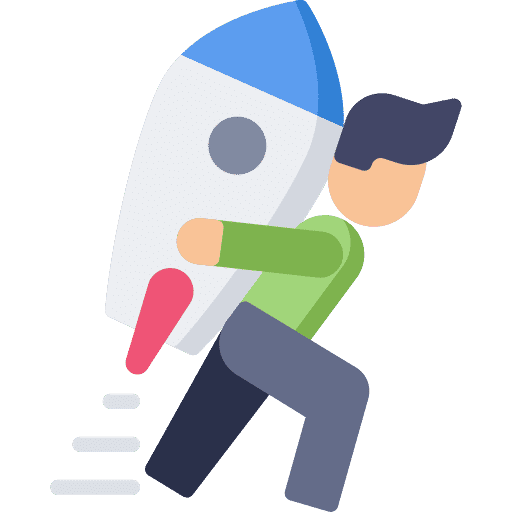 Add Weight : In some cases, hits or whooshes are missing some low frequencies. You can add weight by layering a very quiet power down under it. The audience might not hear it, but they'll definitely feel it.

Complex Risers : This is a more recent trend, but when risers are isolated in a cut (with no music on top), you'll often hear a downer descending as the riser ascends. That technique is called "contrary motion". It's pretty common in medieval choir piece, rock music, and now sound design!
Want FREE SAMPLES ? Create your free account and get access to New Free Sounds every month.
Login to your account and directly download new sounds we add every month.