CINEMATIC HORROR SOUND EFFECTS
Sounds that make you s*** your pants.
 160 Signature Samples

 11 Categories – VOICES, RATTLES, ATMOS, BOOMS, ORGANIC HITS, SCREECHES, RISERS, LOOPS, WHOOSHES, BRAAAMS, REVERSES  .

 SIGNATURE SOUNDS :  inspired by the most iconic horror movies of all times.

 High Quality Wave Files : 48kHz – 16Bit

 Royalty Free

Take a Sneak Peak.
Get inspired by some demo tracks made with the sounds from Aversion library.
Drag and drop horror signature sounds to your timeline to instantly create intense cinematic audio experiences for your audience.
Stand Out.
Don't stress about finding the perfect music for your horror project, create a unique sound design track in minutes. 
Loops
Quickly build tension and rhythm with Drum Loops Pulses and ambiances.
One Shots
Accentuate movements with Hits,  Braams, Voices, Risers, Whooshes, Rattles, Screeches and more.
Royalty Free
Use them for any projects you want. Including youtube videos, ads, school projects, music composition…
Yours Forever
Download at any time, endlessly. 

All our sounds are 100% royalty free, meaning you can use them commercially without paying a cent. The only thing you can't do is resell the samples.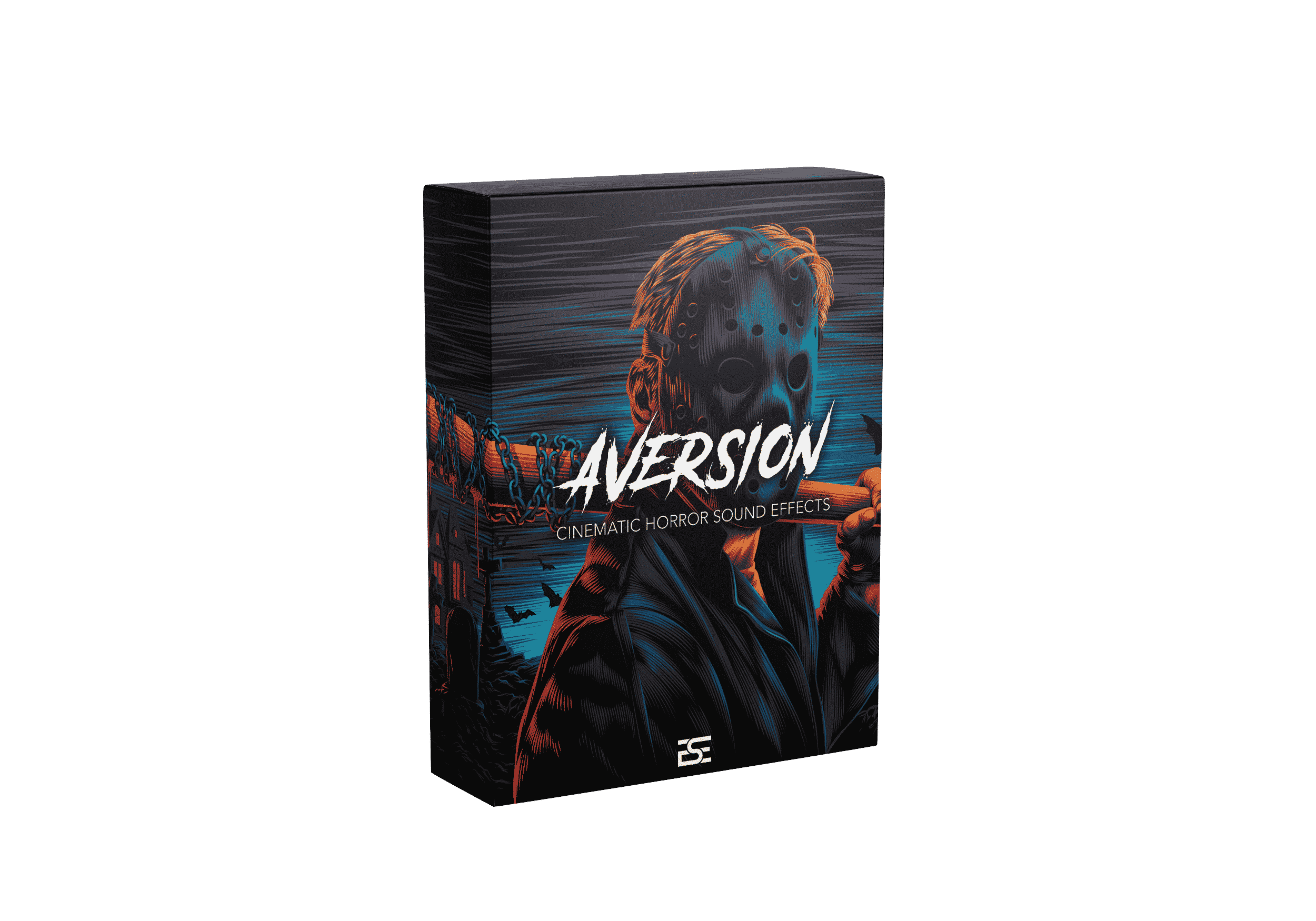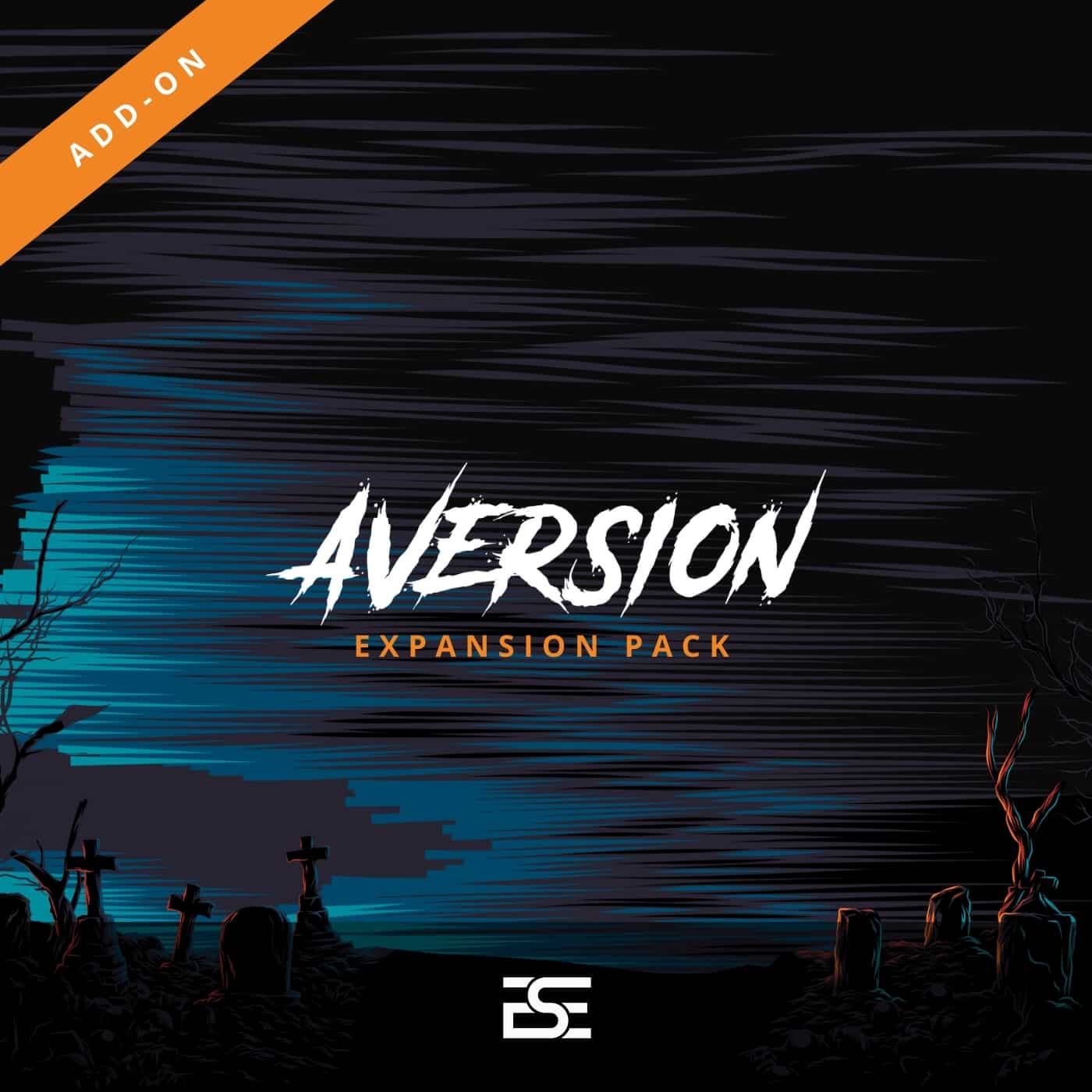 Want more sounds?
Get Aversion's deluxe bundle and get access to a total of 800 terrifying sounds including RAW recordings, alternative mixes and trailer stems.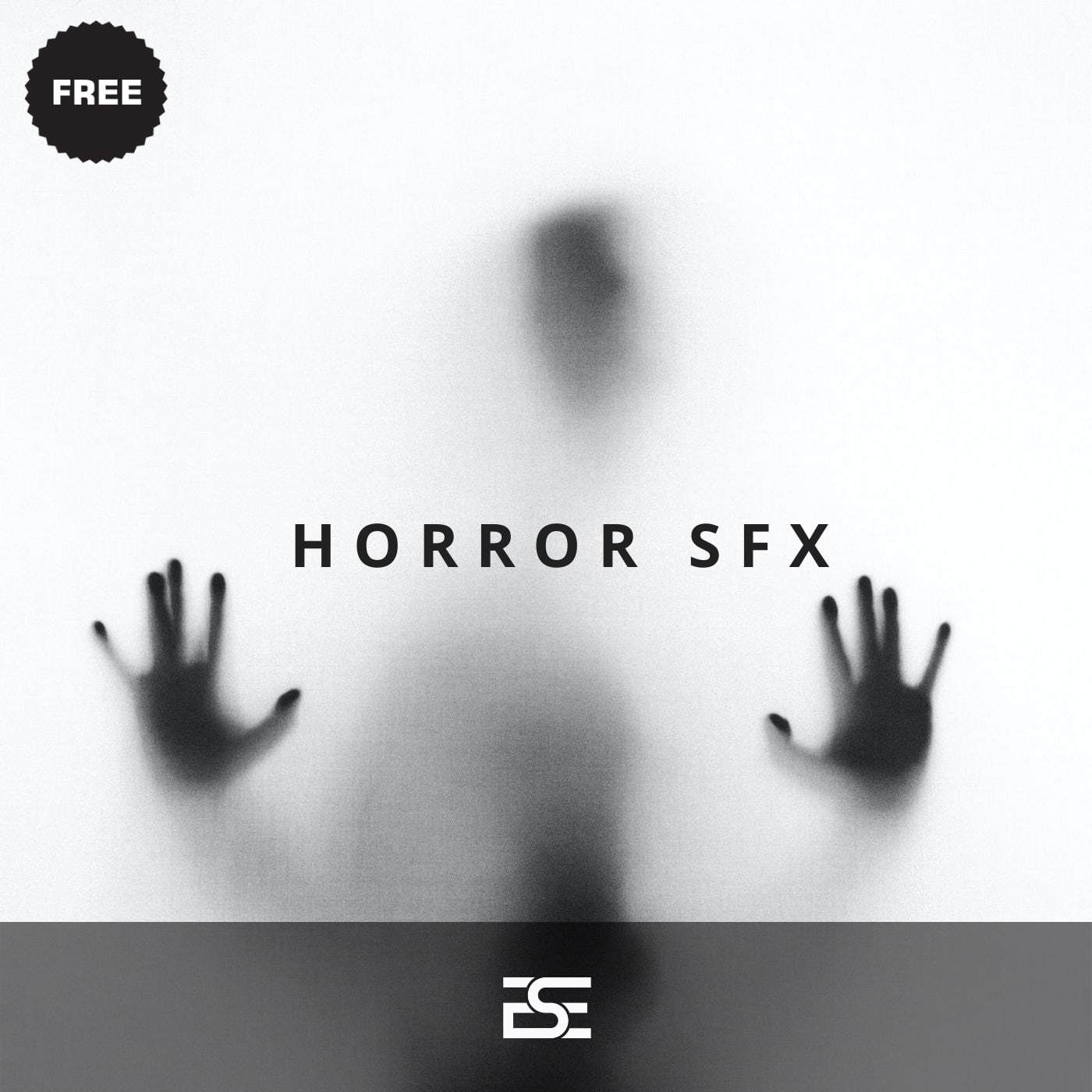 Not convinced yet? Try our Horror Demo Pack for FREE.
Directly try some samples extracted from the full library into your current projects.